WELCOME TO OUR SITE..
This website will help to enlighten you to the innovative and highly standardised ways of our company, products & services.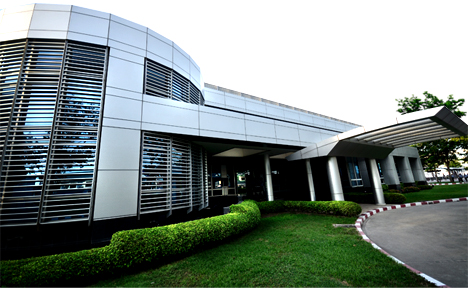 As the largest plastic bag manufacturer in the Asian continent, King Pac Industrial Co.,Ltd is a full-fledged plastic bag supplier located nearby Laem Chabang Port in Thailand.
On 107,920 square meters (1,161,641.21 square feet) of factory land, our state-of-the-art facility is capable of producing largest100,000 metric tonslargest of finished products per year.
Every step in the production process is undertaken by experienced operators and is under close supervision of experienced quality control staff.
Our meticulous selection of raw materials purchased from both local and oversea suppliers augment our products to achieve the highest quality.
Corporate Consumption

King Pac supplies superior products to all major retailers around the world.
Private Label

King Pac is an expert in flexible plastic packaging. The company supplies a variety of products to many major retailers and national global brands in US, EU, Australia and Japan who then distribute these premium products to millions of households worldwide.